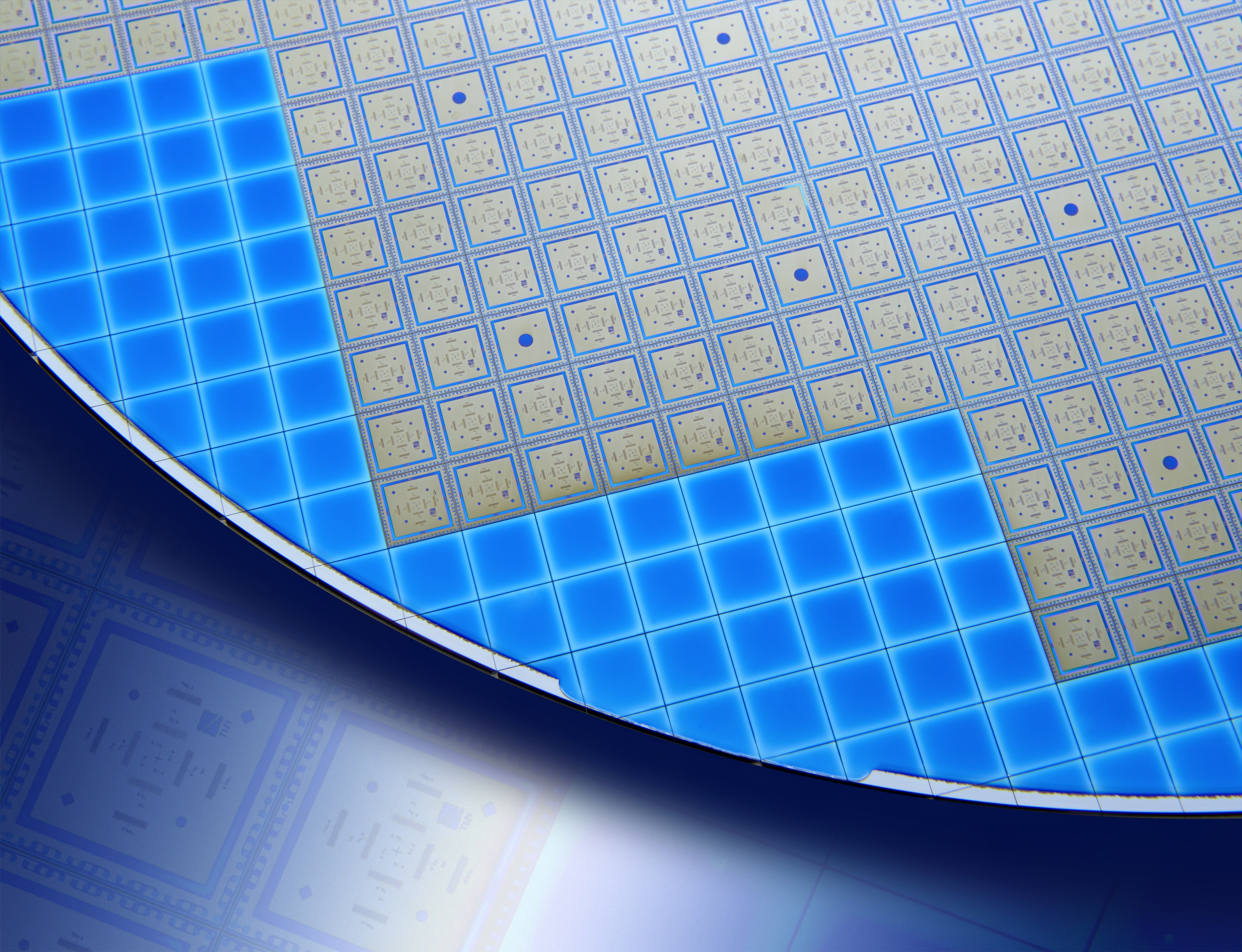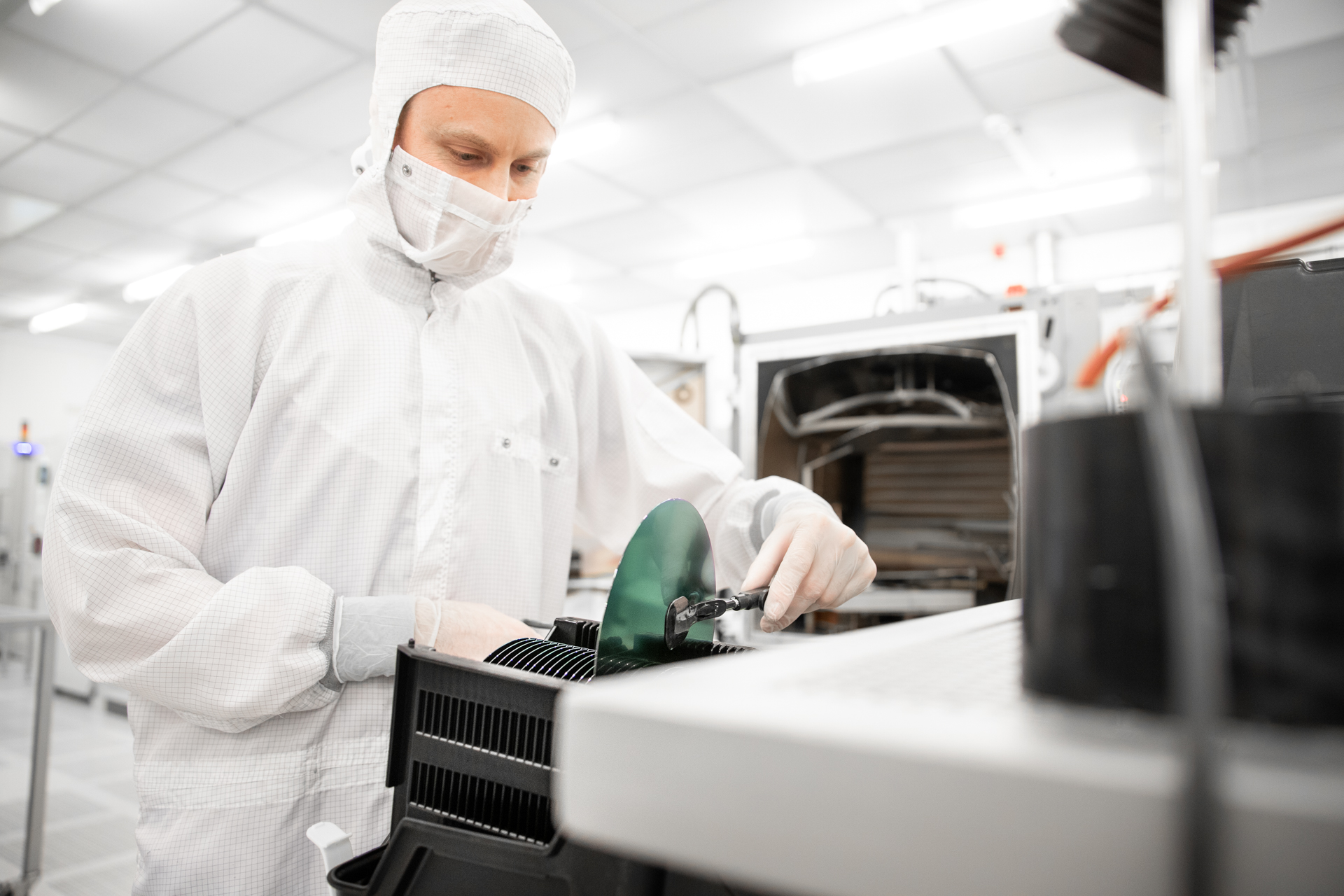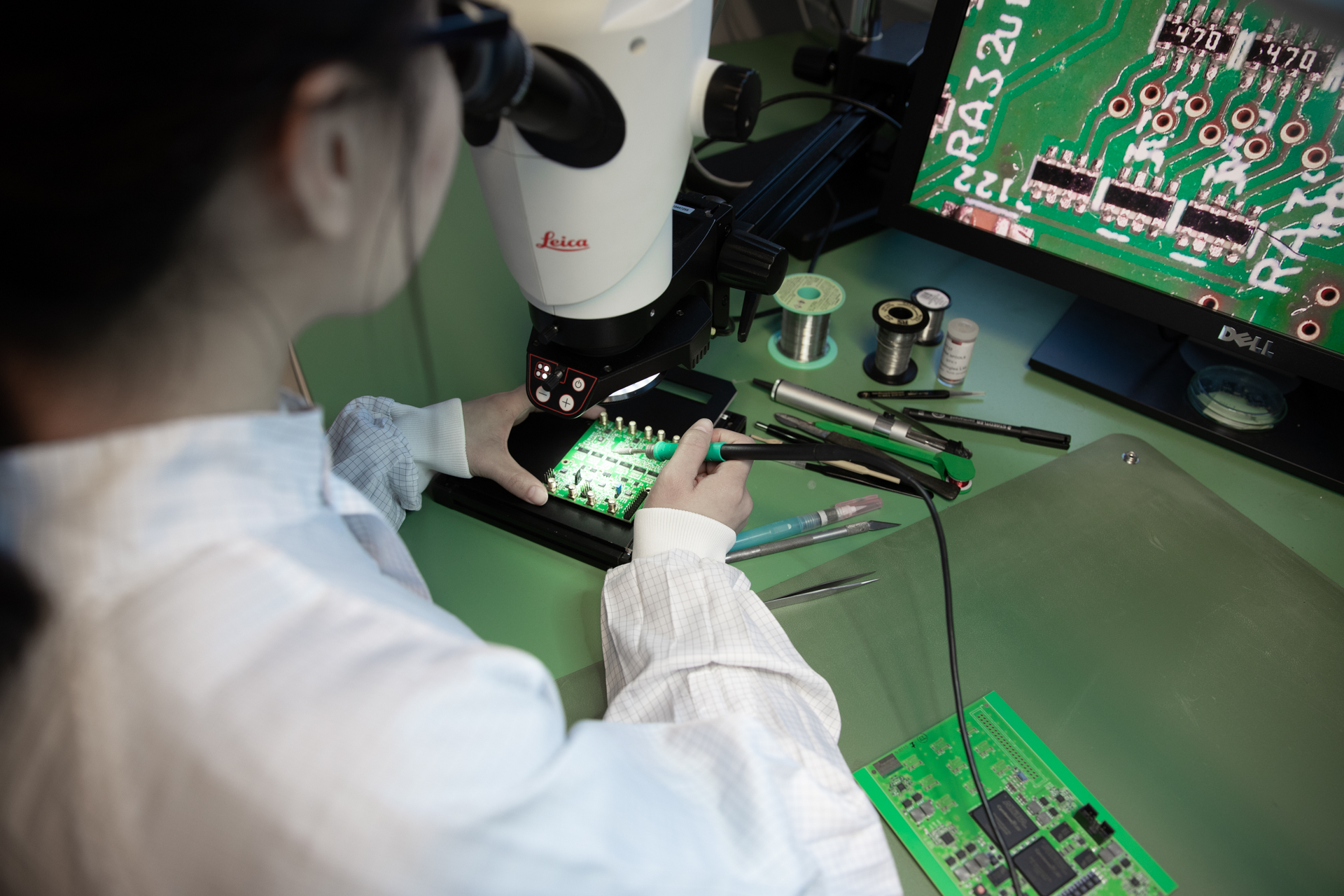 This business area focuses on processes, technologies and services which, on the one hand, are an indispensable foundation for research and development in the MEMS Applications business area and, on the other hand, also represent a direct service offer from ISIT to the market.
Our range of services in the field of micro-manufacturing processes for our customers includes:
Central aspects are wafer-level packaging (WLP) and various individual processes at wafer level, which are realised in particular on already pre-processed (CMOS) wafers. The development of problem-adequate technology solutions at the individual process level plays an important role here.
Based on these individual processes, ISIT has established a series of qualified technology platforms. Typical examples are a polysilicon process for the production of acceleration and angular rate sensors, as well as a glass flow technology for the production of spherical and plane-parallel lids of different inclination angles, as well as lenses.
Under the slogan "Research, development and production at one location", ISIT transfers the developed components from prototype to small series or pilot production. Together with X-FAB MEMS Foundry Itzehoe GmbH, which is located at the same site, a seamless transition to the industrial production of large quantities is finally achieved.
In addition to wafer technologies, ISIT offers a whole range of services at module level. These range from special processes at chip level, to the production of modules in an industrial manufacturing environment, to the investigation of their reliability under accelerated ageing. In all these processes, ISIT can draw on more than 20 years of experience. Thanks to state-of-the-art analysis methods such as high-resolution computer tomography, ISIT is known for its fast and reliable failure analyses of industrial production problems and field returns.