The Fraunhofer Institute for Silicon Technology ISIT is a competence and consulting center for process engineering problems in the field of microelectronic and micromechanical manufacturing.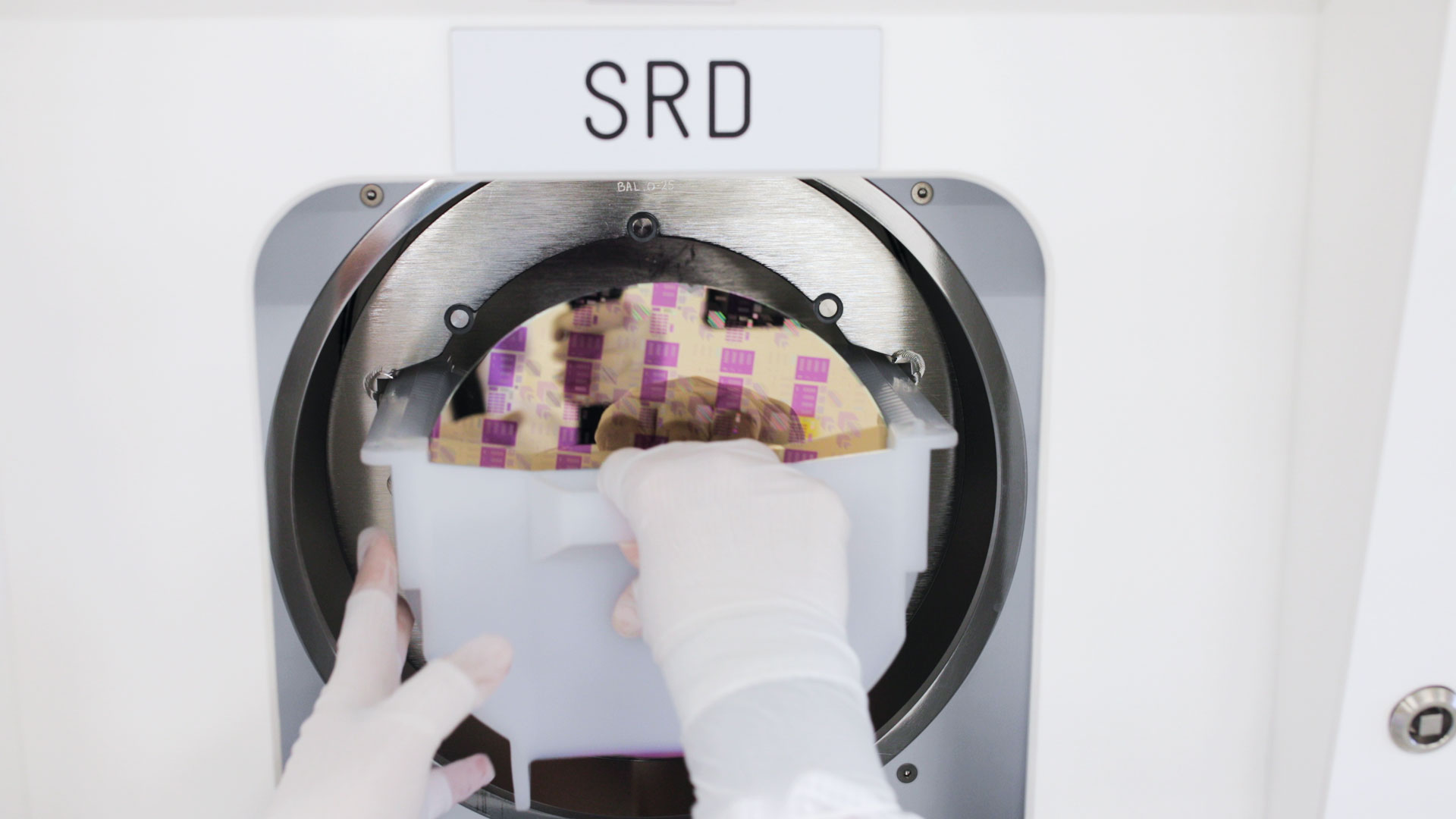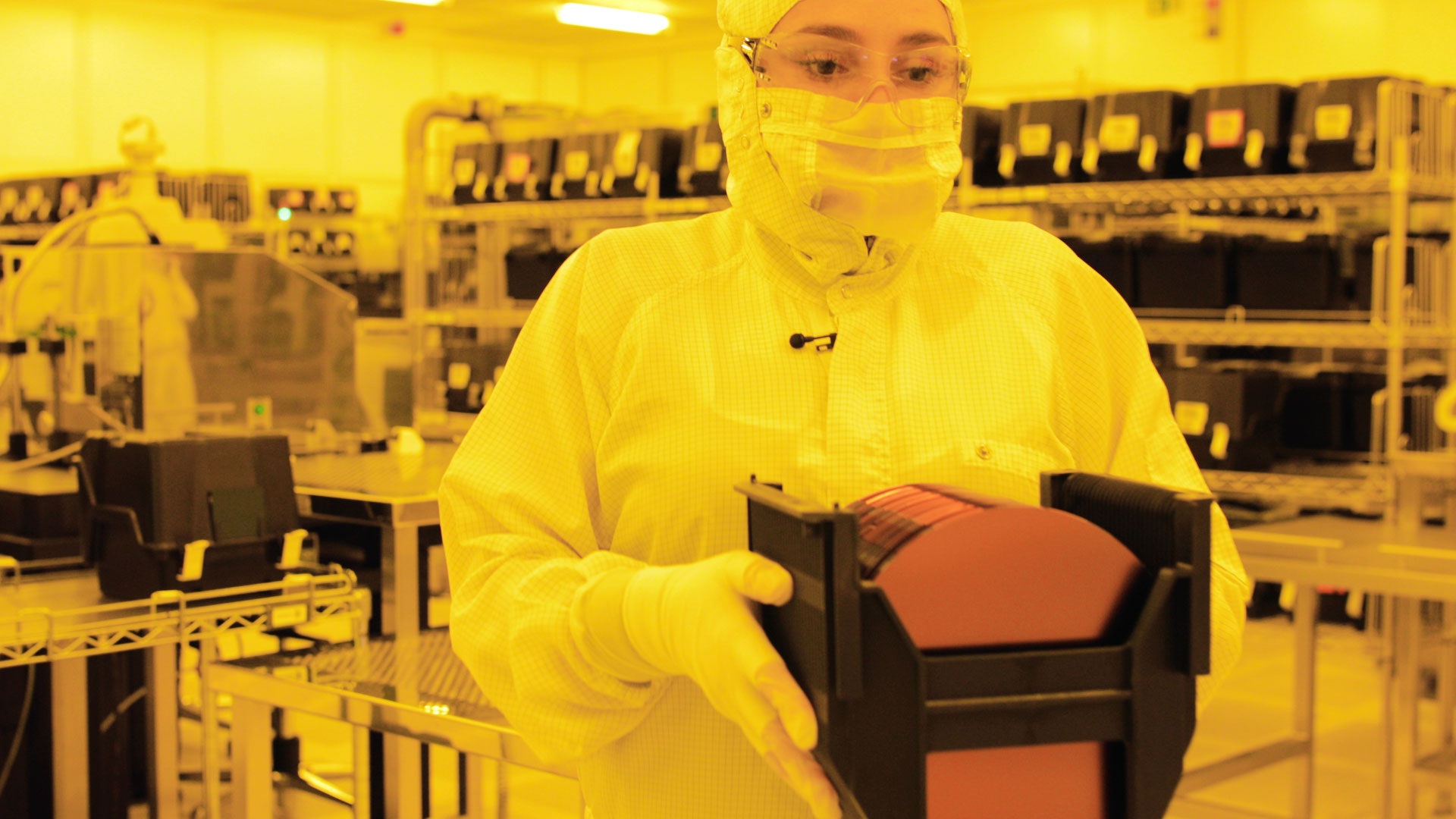 The organizational structure at the Fraunhofer Institute for Silicon Technology is designed to combine research, development and production at one location. Process development already takes place on the same equipment that can later be used for volume production.
The high degree of automation of the machines enables a smooth transition from process development to the production of small batches with typical batch sizes of 24 wafers. Particularly in the case of small components, large quantities of components can already be produced as part of such pilot production. If the requirements go beyond this, Fraunhofer ISIT provides support to its customers in the transfer process to its partners on site, which can enable the production of industrial volumes in the same clean room.