Cooperation with Fraunhofer ISIT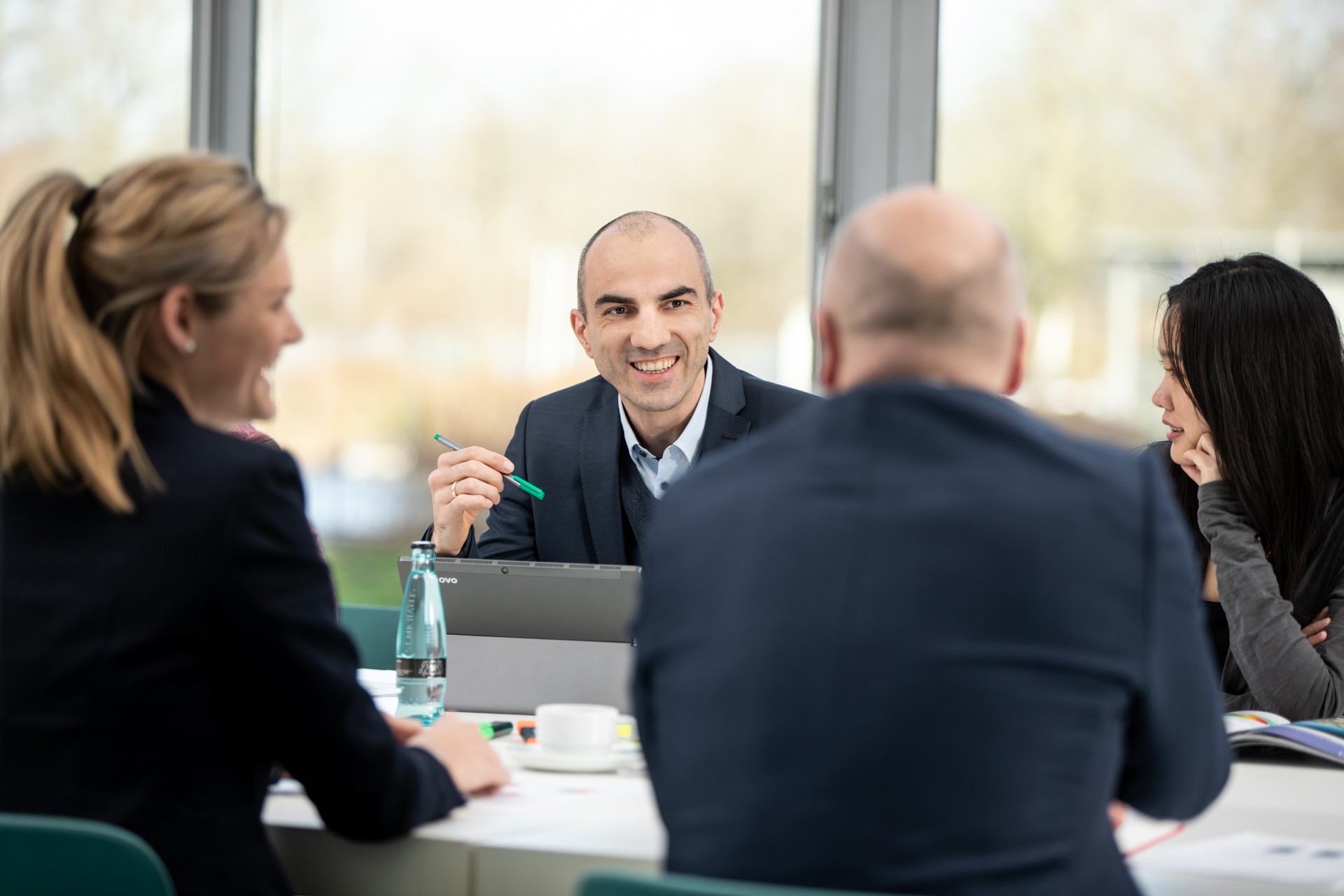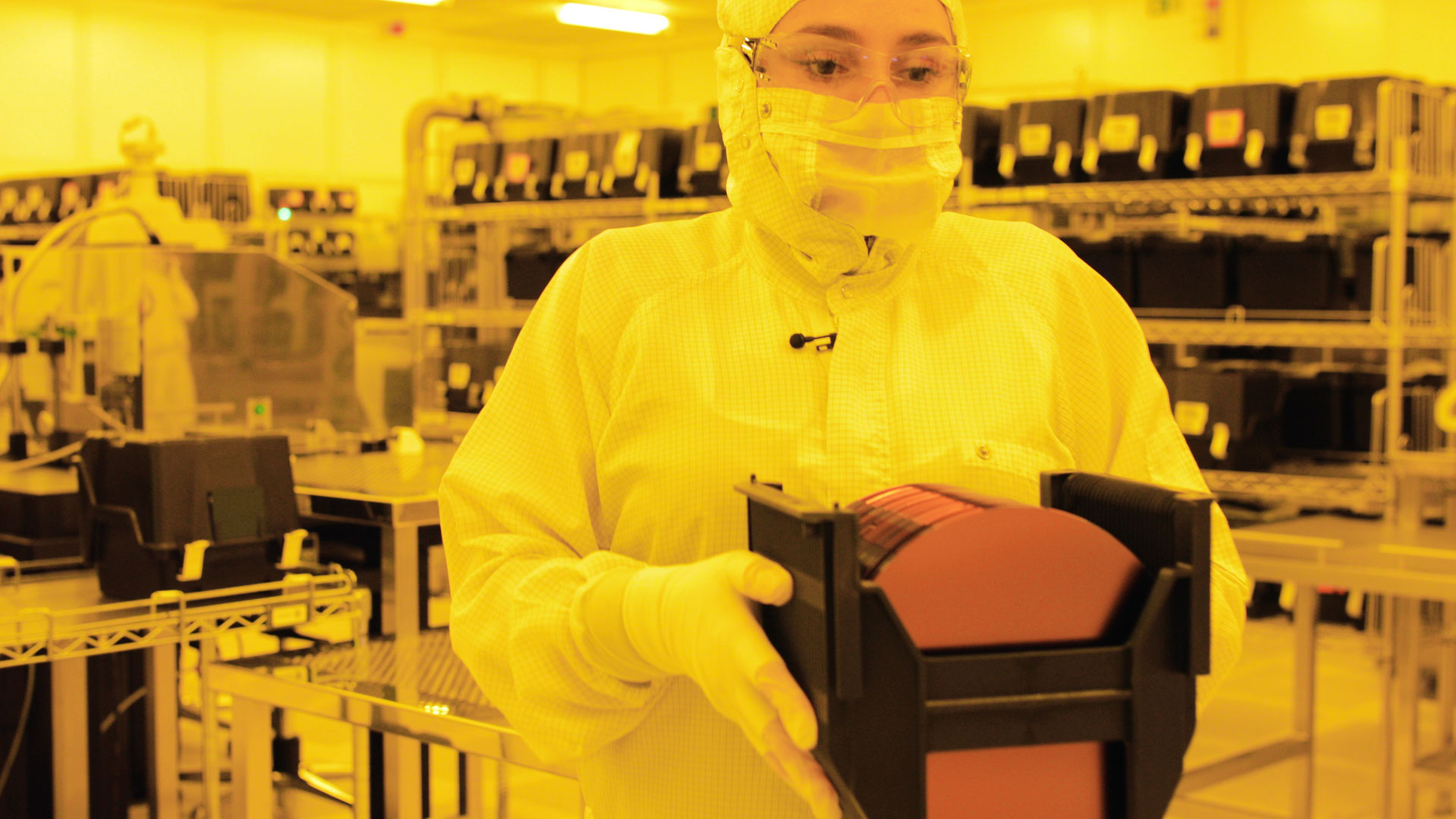 The institute's services assist companies and users in a wide range of sectors. Components, systems, and production processes are developed, simulated, and implemented in close collaboration with customers. This process is aided by Fraunhofer ISIT's use of technology platforms – production process flows defined for whole groups of components – meaning they can be used in production unchanged or with simple modifications to the design parameters.
Fraunhofer ISIT's expertise presents particularly exciting possibilities for small and medium-sized enterprises looking to realize their technological innovations.